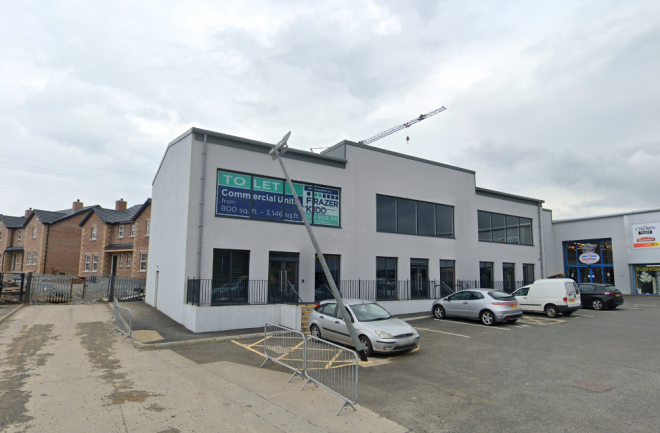 MKA Planning have successfully objected to an appeal brought to the National Appeal Panel by Northern Pharmacies Ltd for a pharmacy licence at Unit 12 Riverglade Retail Park, Gilpinstown Road, Lurgan.
Working on behalf of objectors to the application, MKA Planning produced significant evidence illustrating that the application was both undesirable and unnecessary, and the appeal was dismissed.
Further details about this and all cases can be obtained by contacting the Secretary of the National Appeals Panel at the Department of Health.
MKA Planning have been making representations on pharmacy licensing appeals and applications for a number of years with a very high rate of success.
If you wish to be represented by MKA Planning on any planning or pharmacy issue please contact Matt or the team on 028 71 311 551 to discuss your options.